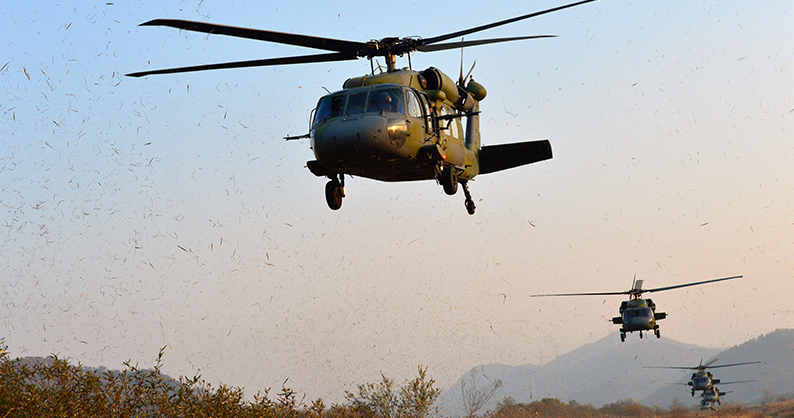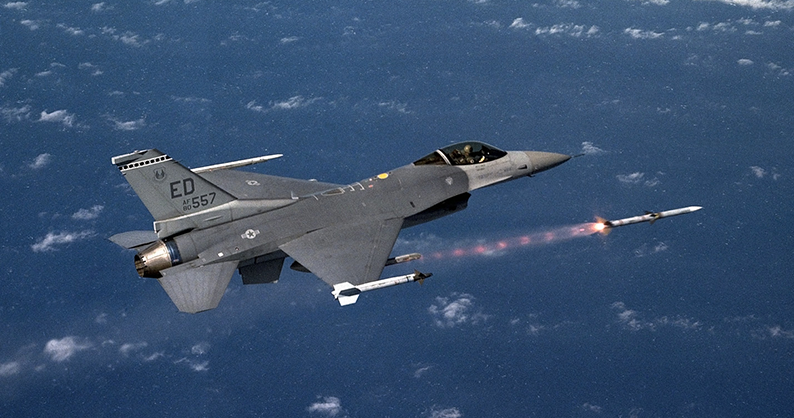 Defense Market
Haigh-Farr has been serving the United States Department of Defense and associated defense contractors for the last 50 years with pride. In fact, the first antenna design ever developed by Haigh-Farr was engineered for a tactical weapon meant to protect the lives of American war fighters; and a variant of that antenna is still being delivered and deployed to this day. In keeping with the spirit of that hardware manufactured so many years ago, Haigh-Farr still works hard to design, build, and deliver antennas and antenna systems that provide the defense industry with a reliable and repeatable means of communication between stationary and mobile platforms. Such communication is often used for
telemetry
transmission, two-way
datalink and video
transfer,
GPS
reception used for guidance, navigation, control, and/or tracking,
transponder
beacon location, and critical
flight termination
radio links. Tens of thousands of Haigh-Farr antennas have been purposed for these applications and have been deployed around the world to help American and allied soldiers do their jobs in a safer and more efficient manner.
If you are the designer, manufacturer, or operator of missiles, rockets, launch vehicles, rotary or fixed-wing aircraft, air-dropped ordnance, UAVs, or military satellites, contact Haigh-Farr for your RF antenna needs. We are here to assist and stand with you in the defense of this nation.
Defense Markets Served
Missiles and Rockets
Launch Vehicles
Planes and Helicopters
UAVs
Targets
Military Satellites
RF Slip-rings