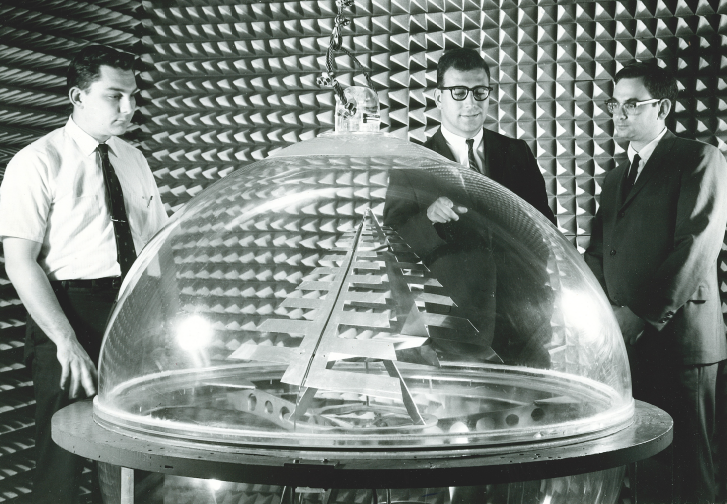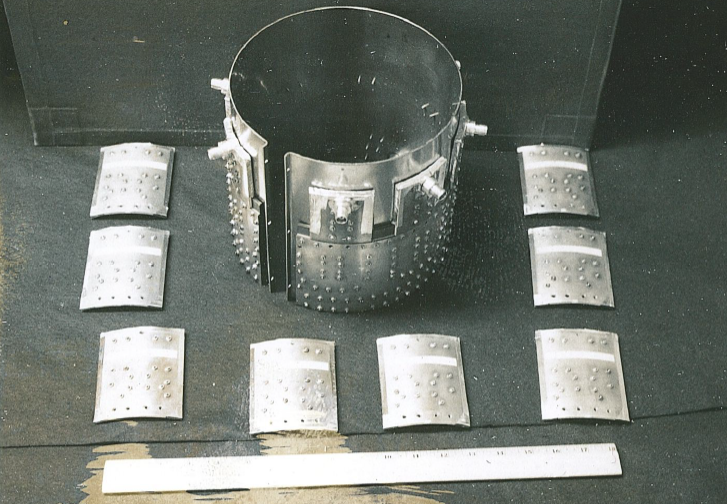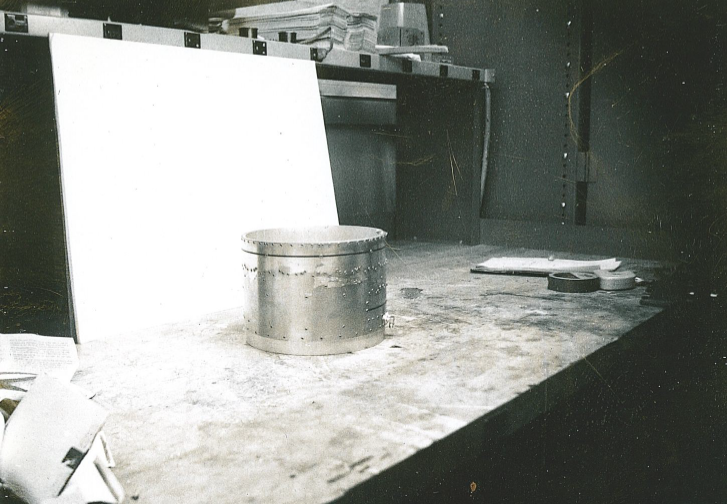 Our History
Bill Haigh and George Farr established Haigh-Farr in 1969 as a consulting, research, development, and manufacturing company, with expertise in the area of antennas and RF propagation for aerospace vehicles. Haigh-Farr pioneered the Wraparound™ antenna concept whose versatility and compactness have enhanced performance capabilities of aircraft, missiles and spacecraft worldwide.
The Company has built an enviable international reputation for product and performance excellence, delivering over 40,000 aircraft and spacecraft antennas to 21 countries with installation on over 100 vehicle types.
Haigh-Farr received the U.S. Government Small Business Administration Award for Excellence in 1993, 1997, 2004 and 2005 and has received numerous Superior Performance Awards from top companies including Lockheed Martin, the Boeing Company and United Launch Alliance. We are a preferred supplier to both Lockheed Martin Missiles and Fire Control and the Boeing Company and received the Raytheon Supplier Excellence 2018 Epic Award.