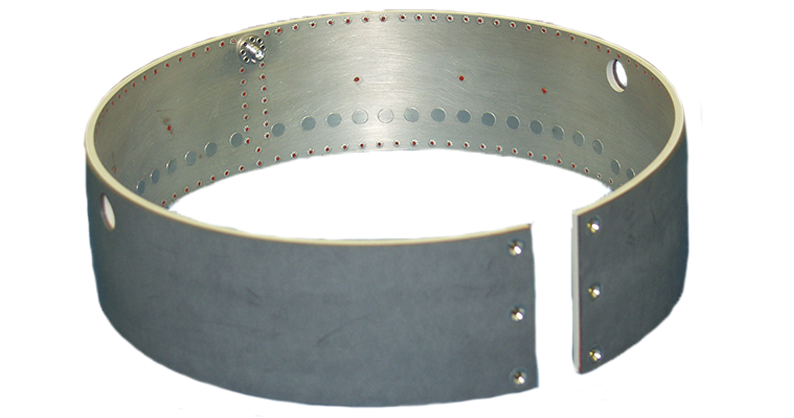 FTS Antenna Capabilities
With five decades of antenna production experience, Haigh-Farr has developed a robust portfolio of Flight Termination System (FTS) antennas designed to work in the harshest of environments and meet the most stringent of technical requirements. Designs range from fully-conformal patch/slot style antennas meant for larger diameter launch vehicles to wraparound antennas purposed for smaller diameter missiles, sounding rockets, and other platforms.
Customers routinely task us with designing, building, and qualifying ancillary RF FTS hardware such as UHF hybrid couplers and flight-ruggedized RF cabling to seamlessly connect everything together. These components are often qualified as a system to cut down on testing costs, and they are routinely qualified to the very strict standards and requirements governed by Range Safety documents such as RCC-319 and/or RCC-324.
Haigh-Farr has developed excellent working relationships with domestic ranges across the United States and has helped numerous customers tailor Range Safety requirements governed by the Range Safety community at these facilities. As a valued customer, we look forward to partnering with you in this capacity.
To request additional information pertaining to our FTS Antennas, please email
datasheets@haigh-farr.com.