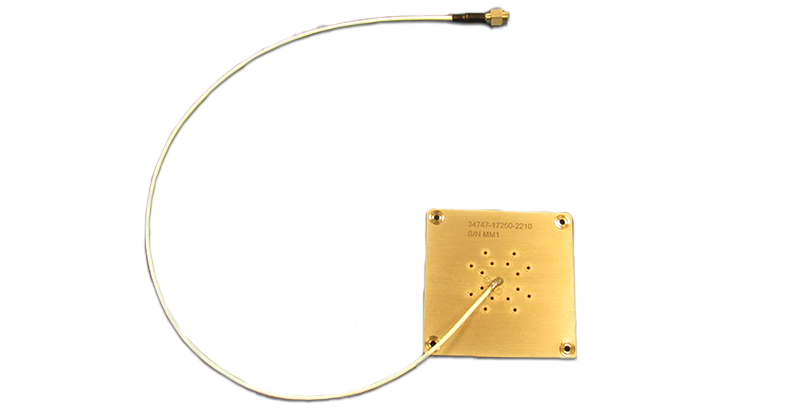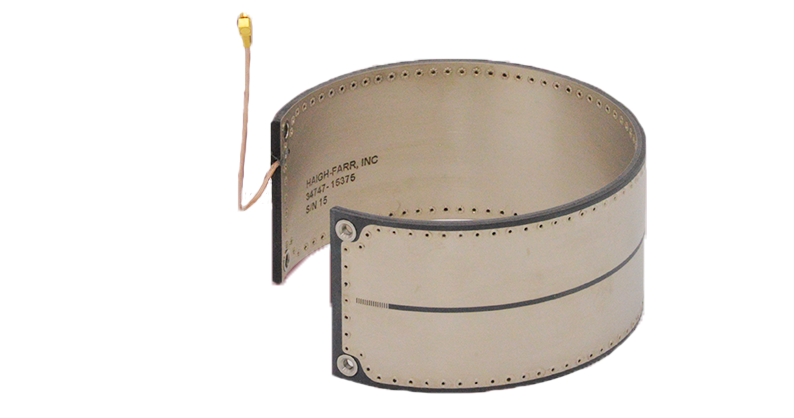 Data/Video Link Antenna Capabilities
Haigh-Farr recognizes the importance of not only getting critical data (both flight information and video) off of a vehicle but also communicating back to that vehicle from command centers, whether those locations are stationary, flying, or on orbit. To that end, we have spent several decades designing antennas to the most stringent of requirements with one goal in mind—providing our customers with an assured data-link/communication path between command and remote points.
Hundreds of programs constituting tens of thousands of individual rockets, missiles, launch vehicles, and drones trust these robust designs to reliably transfer data and video between platforms. They rely upon Haigh-Farr to produce antennas that will help them close data links when those links matter the most and communication to a flying weapon or surveillance asset must not fail. Because of Haigh-Farr's many years of experience, we are able to accomplish this critical task by tailoring antennas to customers' specific requirements—sometimes providing very broad,
wide-angle
RF transmission/reception coverage while other times throttling antenna patterns to produce a much more focused and higher-gain region of interest. With some of these links (especially video), being at very high data rates, this flexibility to shape antenna patterns and maximize gain where the customer needs it most is of particular importance.
When communications to and from critical assets
is
of utmost importance, Haigh-Farr can help you make certain your data link stays linked.
To request additional information pertaining to our Data/Video Link Antennas, please email
datasheets@haigh-farr.com.