HAIGH-FARR RECEIVES NADCAP ACCREDITATION FOR SOLDERING PROCESS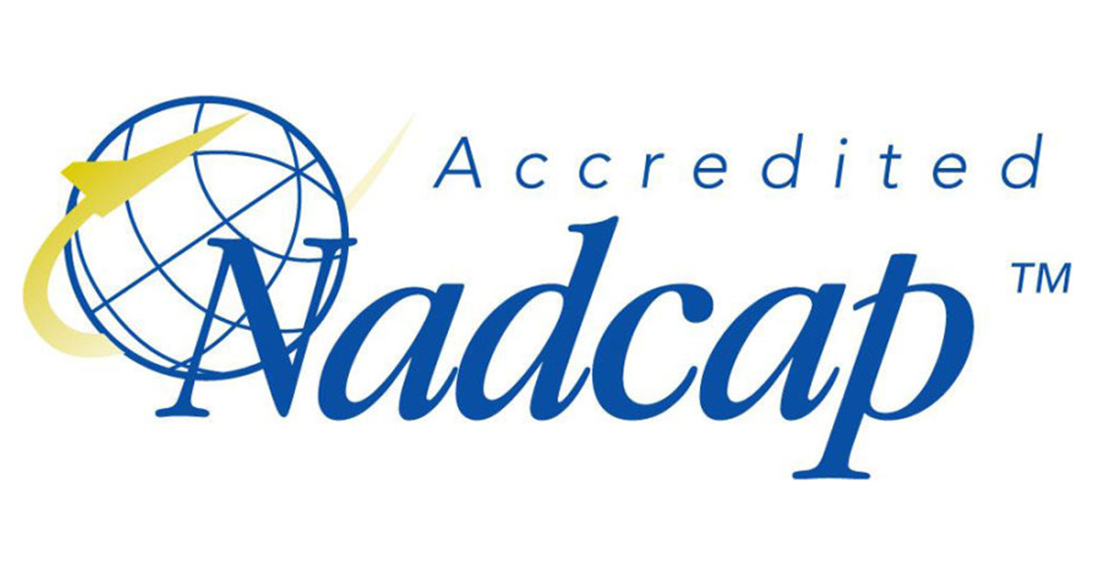 05.09.19
BEDFORD, NH, May 7, 2019 - To demonstrate their continued commitment to quality, Haigh-Farr announces that they have been successful in achieving Nadcap accreditation for their Soldering process.
The aim of the Nadcap program is to assess process capability for compliance to industry standards and customer requirements. By achieving Nadcap accreditation, Haigh-Farr has demonstrated their compliance.

"Nadcap accreditation is universally acknowledged as a significant undertaking. Validating compliance to industry standards, best practices and customer requirements, Nadcap has long been incorporated by the aerospace industry into their risk mitigation activity. Congratulations are therefore due to Haigh-Farr as their hard work has resulted in achieving Nadcap accreditation for Soldering process," commented Michael J. Hayward, Executive Vice President and Chief Operating Officer at the Performance Review Institute.

Created in 1990 by SAE International, Nadcap is administered by the not-for-profit Performance Review Institute (PRI). PRI is a global provider of customer-focused solutions designed to improve process and product quality by adding value, reducing total cost and promoting collaboration among stakeholders in industries where safety and quality are shared goals. PRI works closely with industry to understand their emerging needs and offers customized solutions in response. Learn more at www.p-r-i.org or contact PRI at PRI@p-r-i.org
About Haigh-Farr
Haigh-Farr, Inc. has a 50-year history of designing and producing exceptionally rugged, high performance antennas for a diverse array of applications including launch vehicles, spacecraft, missiles, aircraft, UAV's and satellites. Well known for their ability to adapt their core technology to provide a solution meeting any vehicle's unique performance and environmental requirements, Haigh-Farr's expertise results in affordable solutions with proven reliability. For more information on custom solutions, please reach out to Haigh-Farr directly.